Cloud Services At Supercloud
Cloud Services At Supercloud
Cloud Computing
CLOUD COMPUTING
Cloud computing provides a simple on-demand way to access servers, storage, database, and a broad set of application services over the internet, with pay-as-you-go pricing.

WHY CLOUD?
Why are so many businesses moving to the cloud? Simply because cloud computing increases efficiency and helps improve cash flow. It allows you to concentrate on your core business rather than your IT needs. It also significantly decreases the costs of hardware and increases your independence.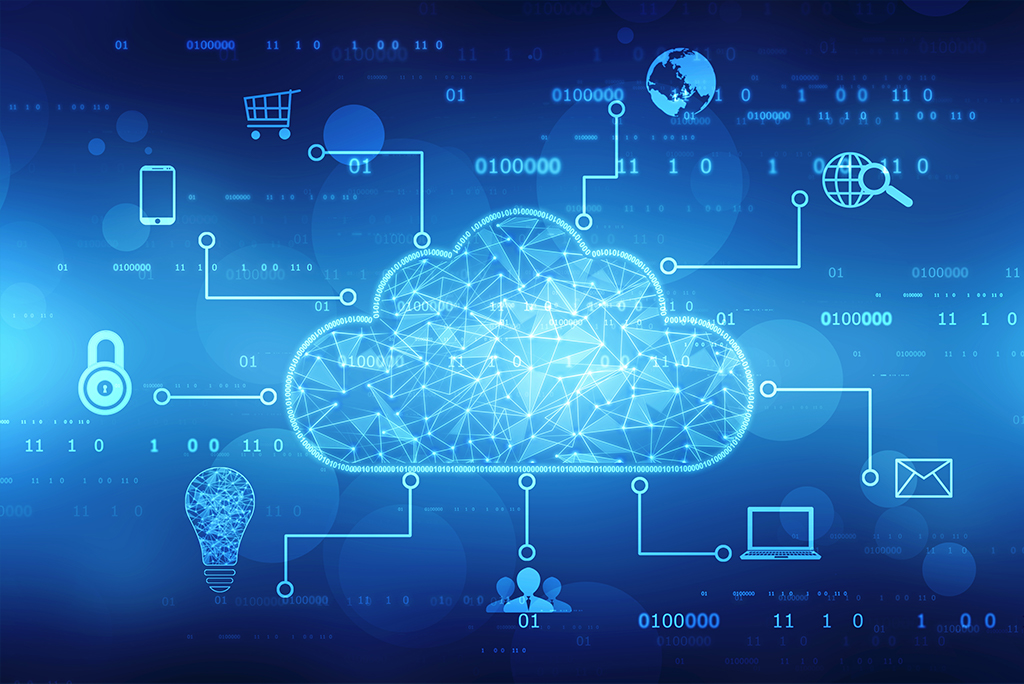 ---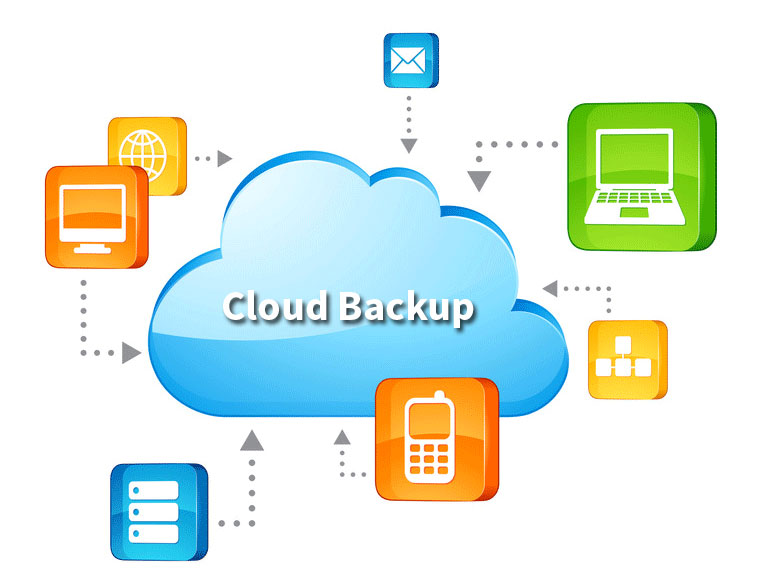 Backup As A Service
Supercloud provides backup as service using one of the most powerful, well tested and approved software based on the Asigra solution. This software is called Asigra Cloud Backup. This offers the solution which provides an end to end data protection that delivers maximum security, reliability and is affordable, public and hybrid clouds for businesses of any size. SMEs can now protect their data and protect their business.
WHY SUPERCLOUD BAAS?
*Located In Ghana with 24/7/365 On Call and In-Person Support
*Technical support for transitions and training

Supports Any System
This Backup solution have been designed to backup any operating system from either Windows, Linux or MAC and of any platform like Hyper-V of VMware.The application is tailored to take care of clients mobile device such as laptops, tablets and smartphones.





---
Enjoy Our Future Ready Cloud Backup Solutions
Intelligent and automated backup architecture

Data is compressed & encrypted

Multiple copies of data with local backup

Easy and quick restore process

Supports backup and restore for;


Files System | Windows and Linux databases | Hyper-V and VMware servers | File level backup for both Hyper –V and VMware | VSS aware backups | Exchange and SharePoint backups | Office 365 and others | Monitoring Portal Backup Status alerts via E-mail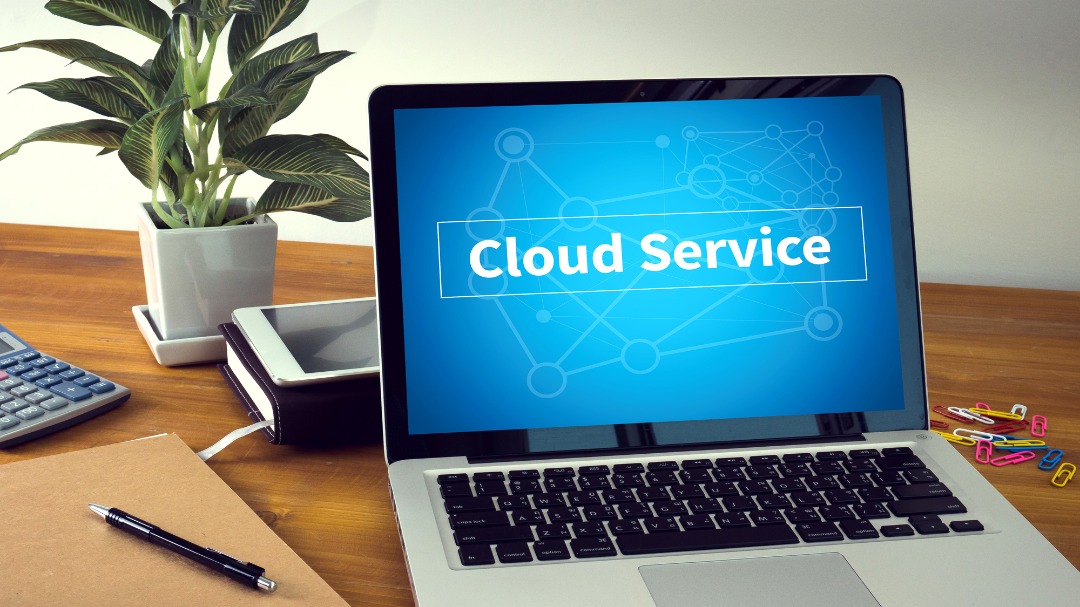 ---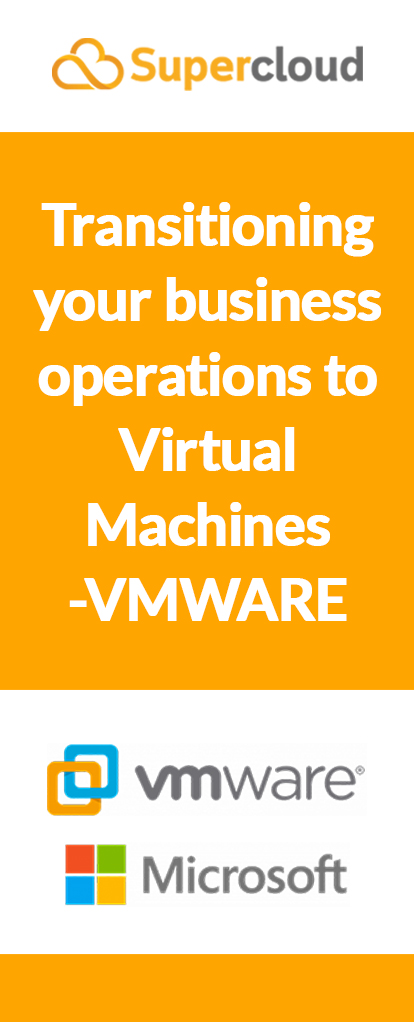 Cloud Computing: Virtual Machines (VMWARE)
Supercloud provides Cloud computing solutions which enables clients to benefit from extensive compute power originating from our state of the art Tier 3 data center in Tema.

SuperCloud offers powerful virtual infrastructure resources that is delivered over the internet. The resources of powerful physical servers in our tier 3 data center are pooled and delivered to our customers.

ENJOY THE BEST CLOUD COMPUTING SERVICE AT SUPERCLOUD
99.9% Uptime Guarantee

Supports Windows & Linux OS

Unlimited Bandwidth

Supports all database (SQL, MYSQL...)

Scalable specifications

Firewall and anti-virus protections

VPN Connection

Data Backup

SSL Protection